Today, ERP systems are more robust and capable of modernizing the business processes of an enterprise. From a shared database, all departments can access the same data. ERP vendors offer manufacturing and supply chain management functionality. ERP is also used for Project Management, Finance and Accounting, and Customer Relationship Management.
Properly working ERP systems unify an organization's different business units to lessen the time needed to perform and support a series of administrative and operational business processes across multiple platforms. For example, storing information on production, stocks, or customers.
Hence, a single database system is managed instead of multiple separate databases that demand constant tests and synchronization to eliminate old records. Some companies simply cannot afford ERP solutions, others raise their businesses with technological advances and reap the profits.
Here are some common terms that are associated with ERP. Let's dive in and get you ready to implement an ERP system in your business.
Cloud-Based ERP is a Software as a Service (SAAS) that enables users to access ERP systems over the Internet.
On-Premises ERP is where the software is in-house and maintain at a physical office, rather than ordering it for delivery over the Web or using vendor-supplied, hosted ERP systems.
Supply Chain Management is the approach of an entire production flow of a good or service from new components to delivering the final output to the customer.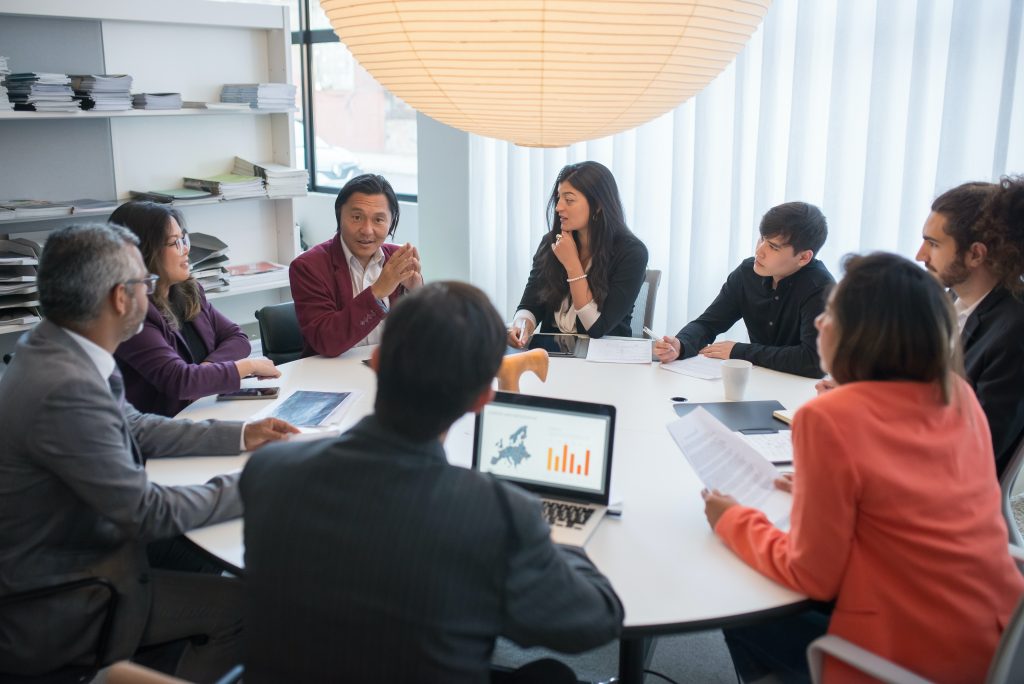 Customer Relationship Management is the close interactions with customers, such as sales and service-related processes, and the study of customer's overall experience and behaviors.
Business Architecture is a blueprint of the enterprise that aligns demands and objectives for your business model, strategy, and functionality.
Third-Party Vendors provide a product or service on behalf of your business to your customer to sustain the demands of operations. It is any entity that accesses and processes company data.
To thrive in today's business environment, you have to understand all shifting parts of your business operations, identify potential errors, and make well-read decisions that will result in the success of your business.
Read more: Why is an ERP System Necessary for Business Success