Solving
Problems.
Creatively.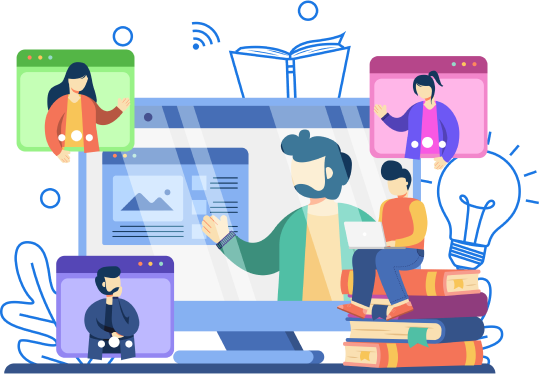 Enabling amazing learning experiences
Abakada Studios is a technology company that helps organizations both in the corporate setting and in the academe, to successfully transition from traditional methodologies to alternative, technology-enabled solutions.
Envisioning gamified learning
We change people's lives and contribute to nation-building
through technology. We want to be:
Your top-of-mind strategist when it comes to design experience;
Your transformation partner when it comes to innovation;
Your gamification expert in learning
At Abakada, we believe in the importance of creative teamwork. We make sure that
C.E.R.E.A.L is in our DNA:
We continuously develop platforms to support various business' needs such as our Learning Management System (LMS), Enrollment and Admissions (EAS), Finance and Accounting (ERP), and Human Resources (HRIS) to complete Abakada Studios' Full Business Suite.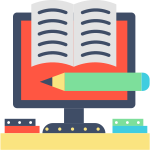 Learning Management System
Customize learning platform and collaborative communication tools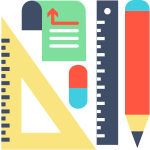 Finance and Accounting (ERP)
Web-based, end-to-end ERP for small, medium to large companies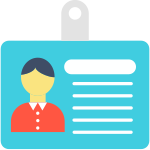 Enrollment and Admission (EAS)
Tracking, monitoring and managing student records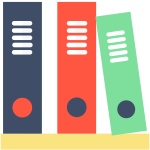 End-to-end management of your HR processes
Creative motivation through games and virtual reality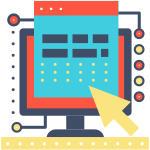 Web Application Development
Building platforms to your specific requirements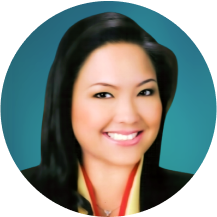 She is a results-driven Sales Rockstar that brings a strong background in IT Solutions, Education, and Corporate Consulting. She brings experience in IT Sales for both small and large-scale Enterprise Resource Planning and Document Management solutions starting her career with RedHat around 12 years ago and working with companies such as Fujitsu, SAP, and Konica Minolta, USA providing Abakada Studios with a thorough understanding of large-scale IT solution implementations.

She also sits as a Board of Trustee and Corporate Secretary for Southeast Asia's pioneer Criminology school, Philippine College of Criminology. She advocates the utilization of the latest technology to bridge the learning gap through the use of alternative learning solutions such as Gamification and 3D Virtual Reality.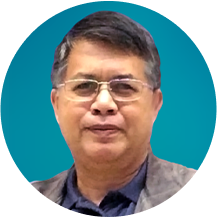 A CPA by trade, Bern's background is in IT infrastructure and development solutions. Having 35 years of experience under his belt working in technology and financial roles at Philippine Fortune 100 companies and conglomerates working for the two leading Phil. telcos namely: PLDT and Globe Telecoms; working also at Philippine Airlines. He is Abakada Studios' leader in finding the right IT solution backbone to ensure a strong back-end support structure.