Solving Problems.

Creatively

.

Learning Institutions and Businesses reach their full potential through technology. Experience the future of tech innovation.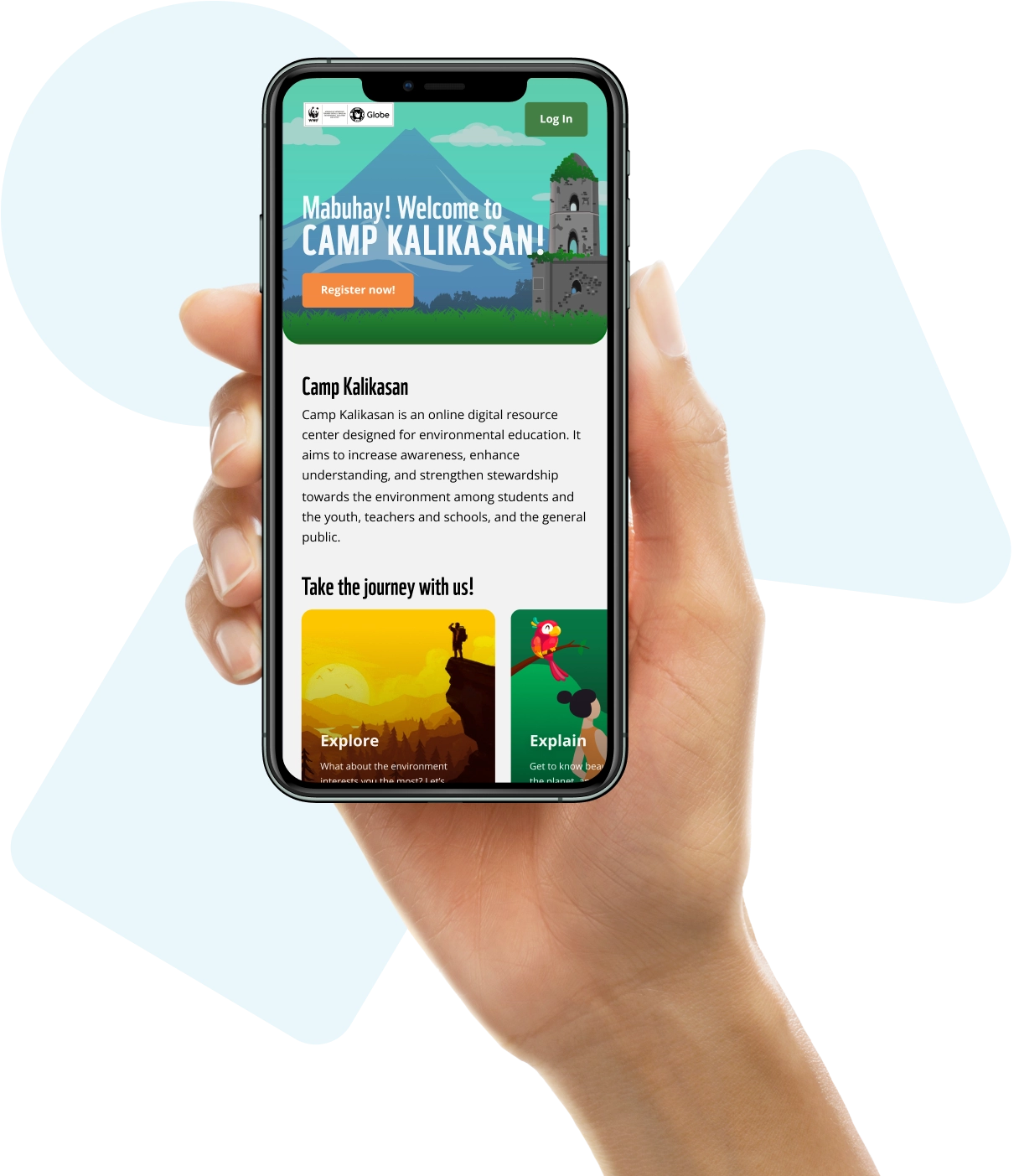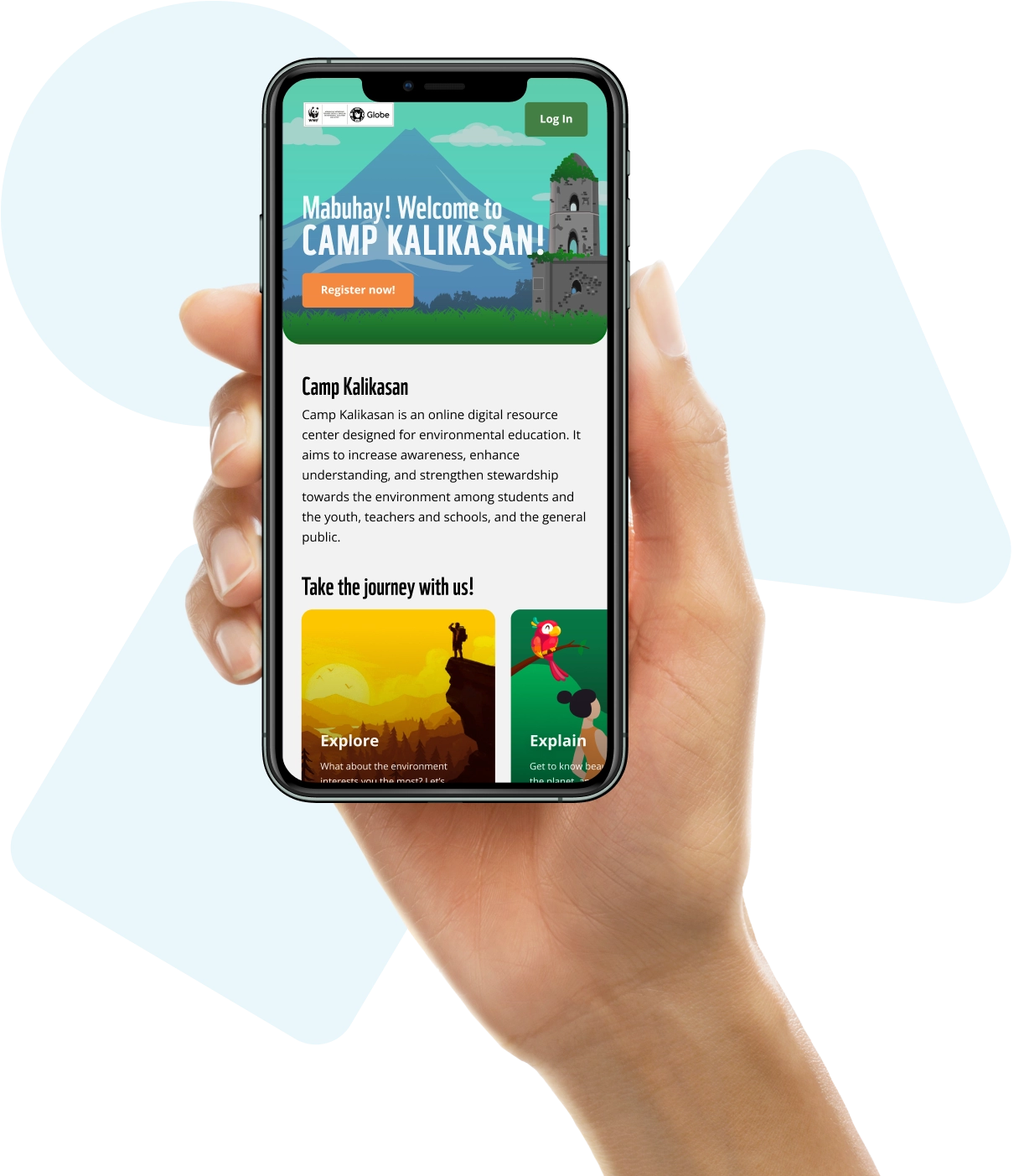 Services Designed to Make You Industry Leaders.
Our Education and Enterprise solutions are designed to automate processes to give your organization the freedom to do more without sacrificing users' productivity and experience.

Gamified Learning Systems
Gamify your learning management system to create unique experiences for users.

Enrollment & Admissions
Go digital and simplify on-site applications to provide a hassle-free experience for students.

Human Resources System
Invest in human capital systems with innovative HR programs to support your needs.

Finance & Accounting
Get your accounting processes up and running smoothly, securely, and always available.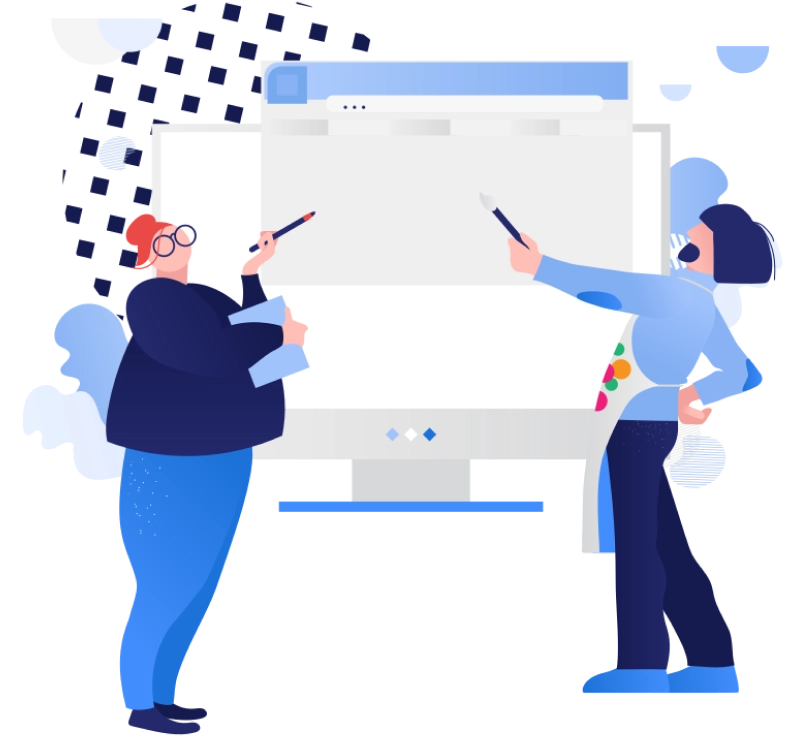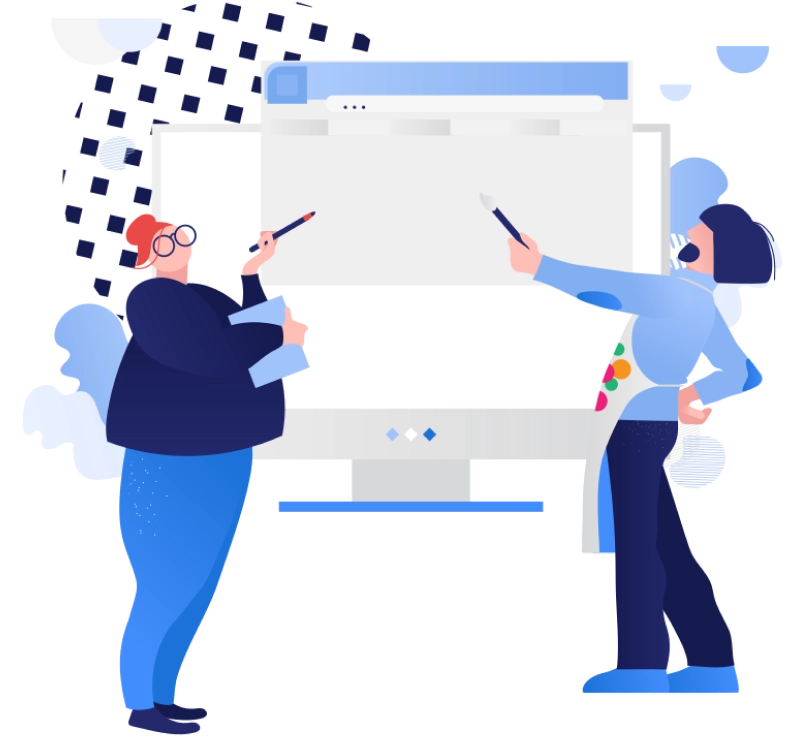 Customized Web Development Services
Grow your business with captivating website designs and functional systems that won't break the bank.
Looking for Another Solution?
Abakada Studios can help you identify the best solution for your needs!
Send us an email and speak to our experts!
We're tech innovators & education mavericks.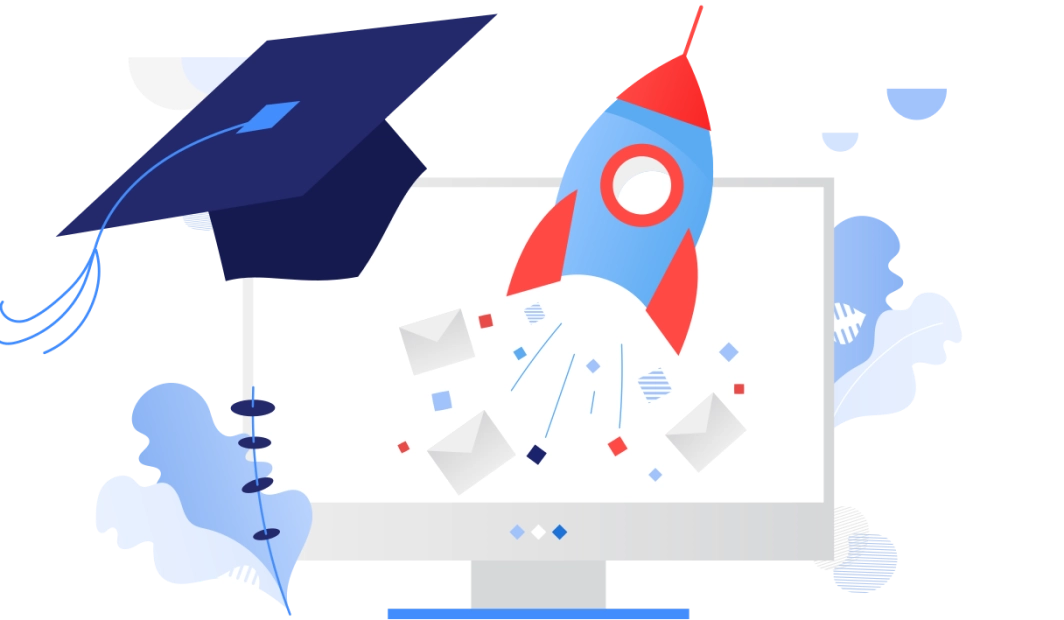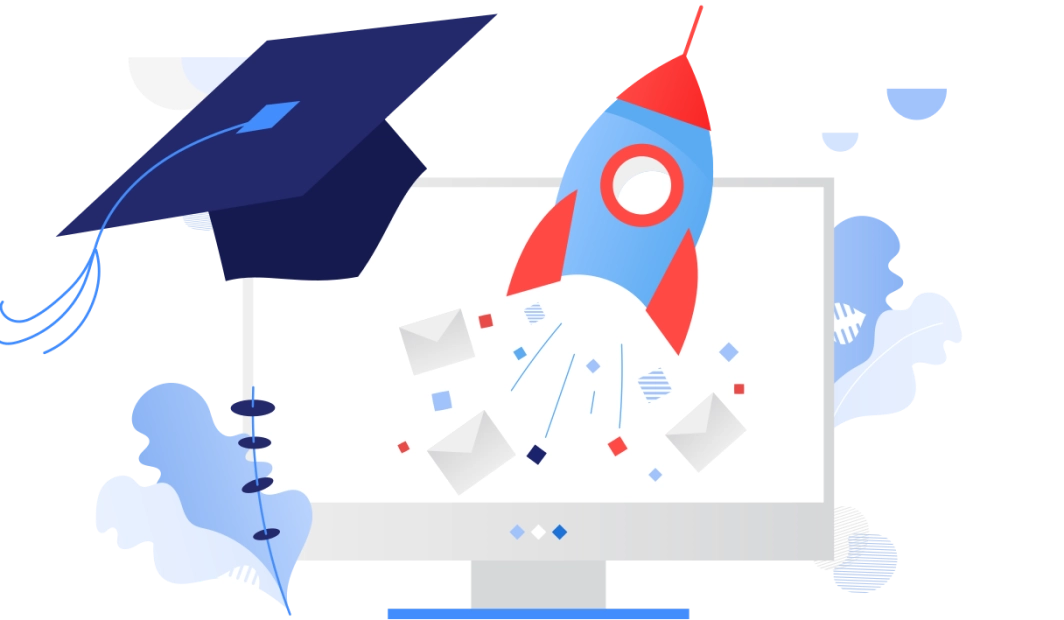 Sit back and relax while we handle all the complexity, so you can focus on ensuring that every client gets the best possible learning experience.
We'll help you find the balance between managing operations, hiring employees, and making sure your customers are happy-while actively working to grow the business.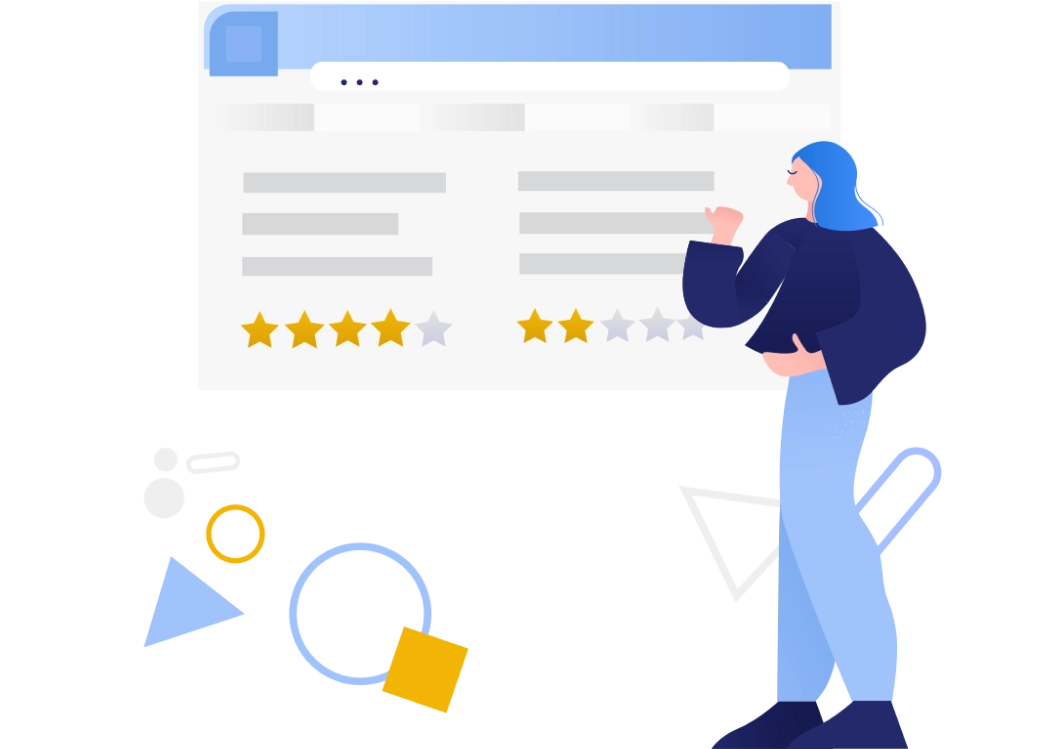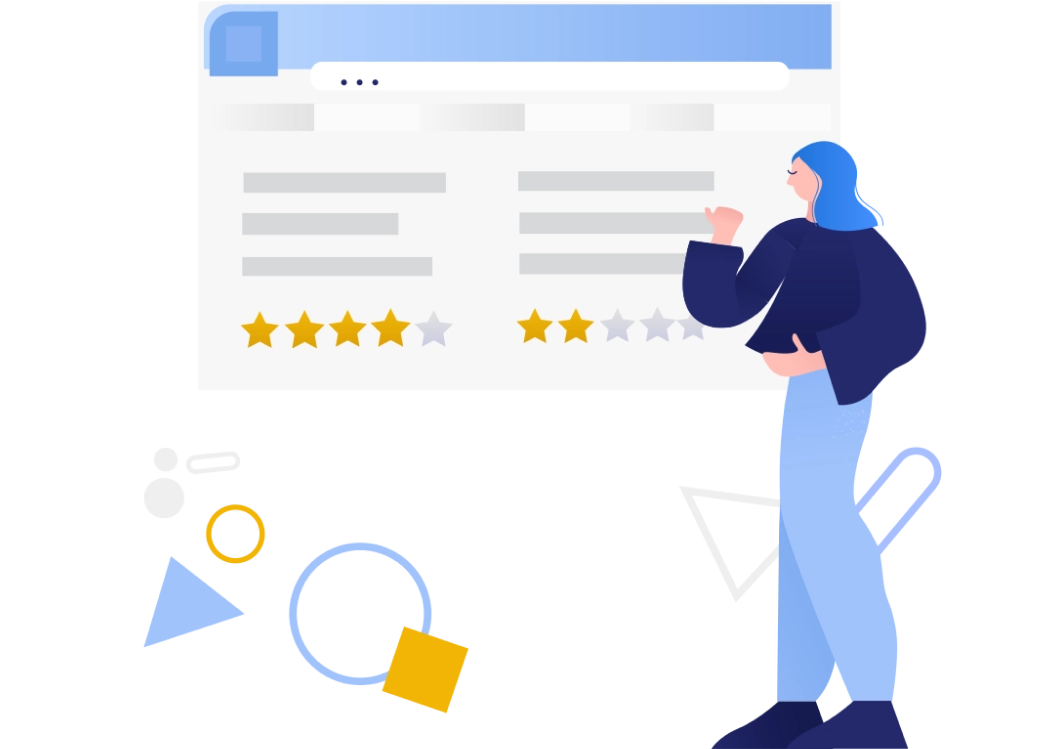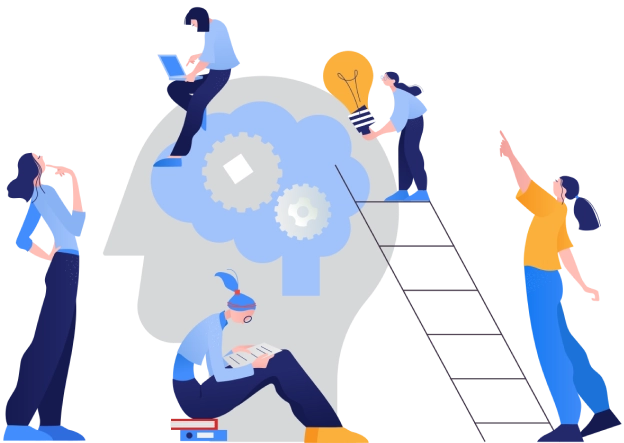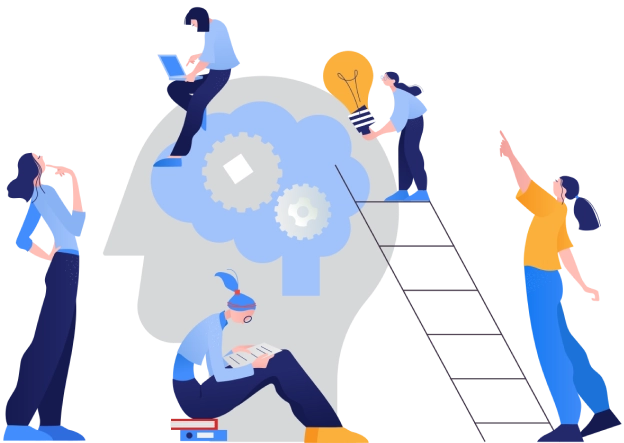 We're architects, innovators, and strategists.
With decades of experience in technology, we provide end-to-end solutions to our clients that streamline their business workflows.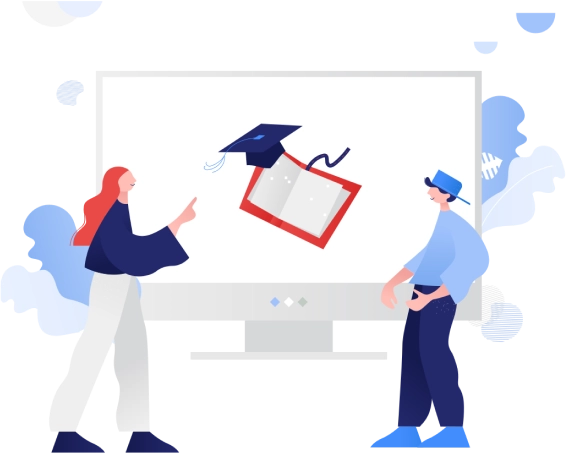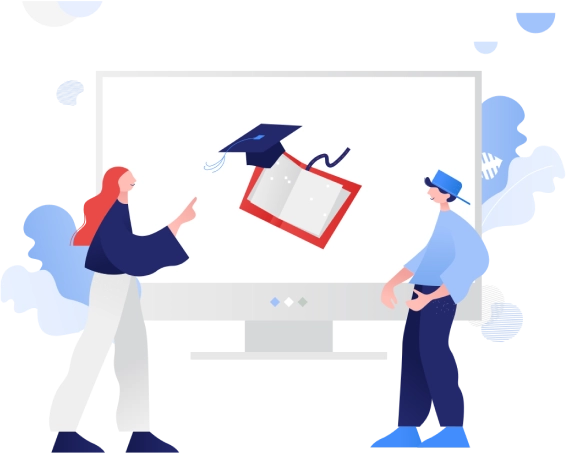 We're dutiful masters of our craft.
By leveraging the transformative power of Education & Technology to change people's lives and move businesses forward.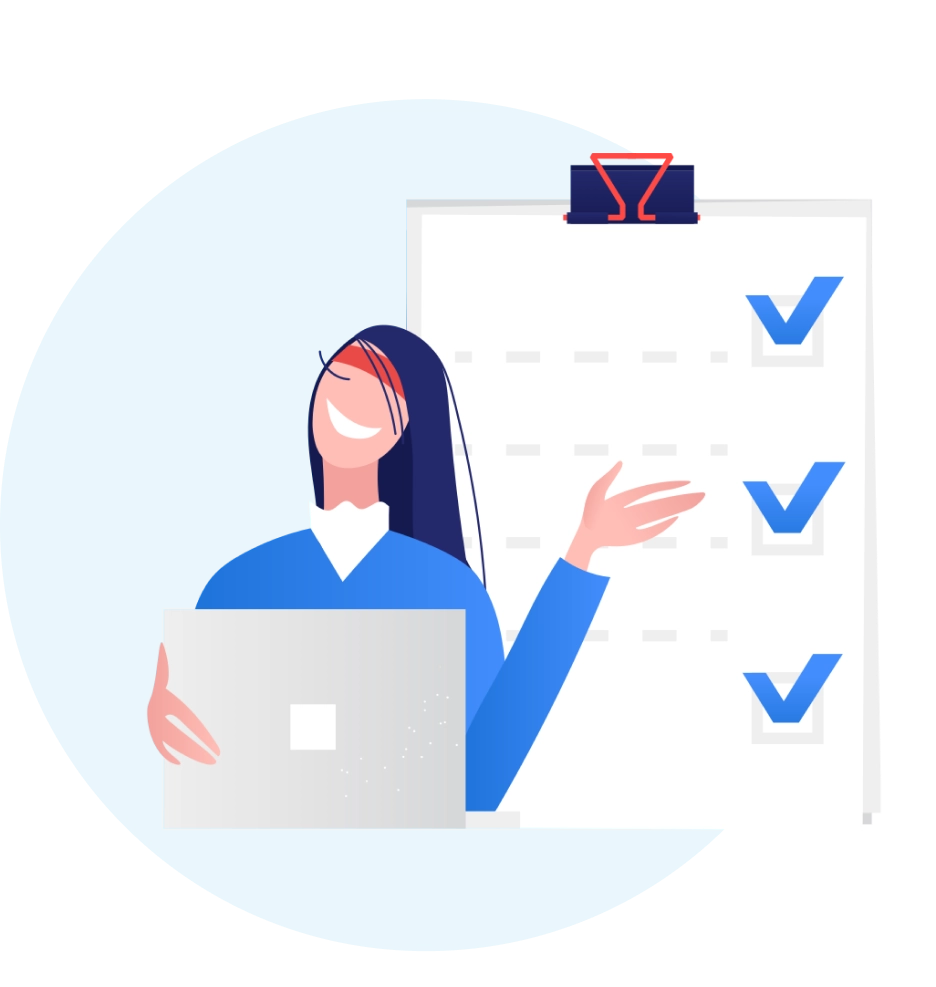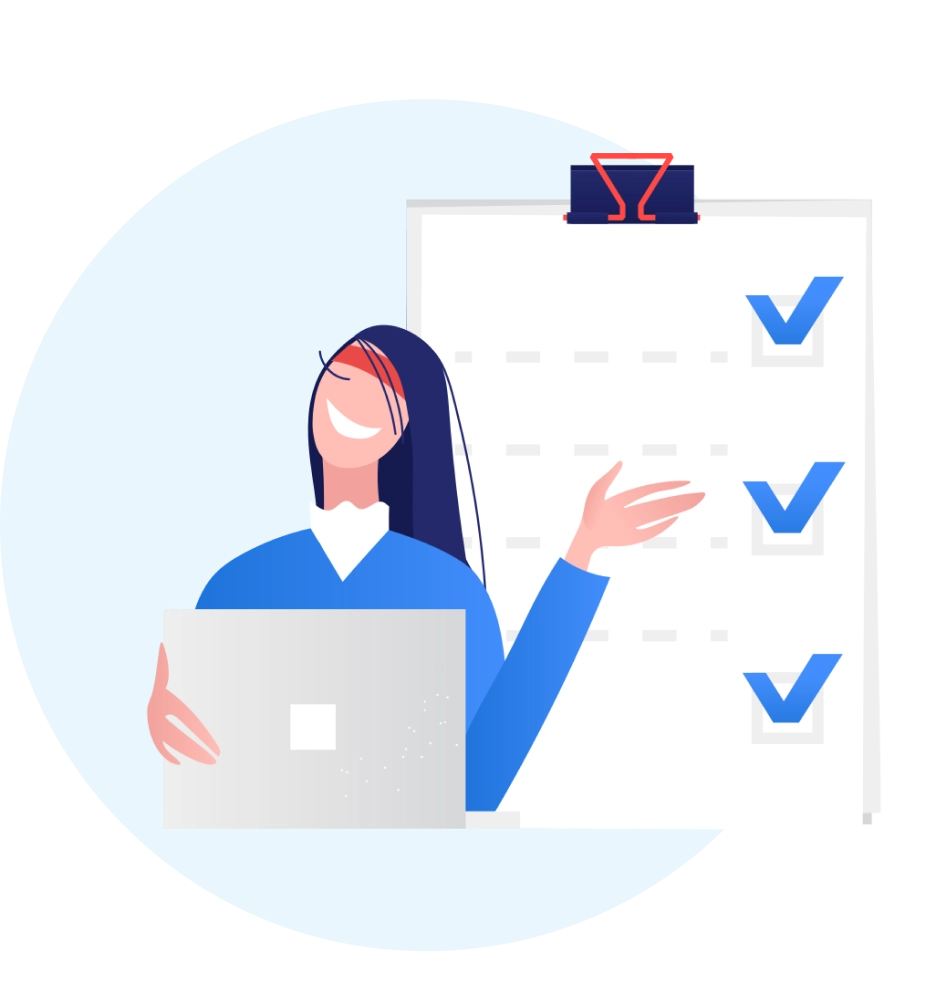 Robust Tech-Solutions
Human-centric Design teams

Establish a unique brand identity that reflects your company culture to create a sense of familiarity, comfort, and trust for your employees, partners, or customers.

Curated gamified learning platforms

Enhance your e-learning and training initiatives with a powerful gamified platform that personalizes the learning experience.

Tried and tested by SMEs and top companies, nationwide

Make it easier for your learners to interact with your content and remember important information by utilizing advanced features that are safe, easy to use, and beneficial for all stakeholders.
Know More About Us Through Our Clients
At Abakada Studios, we understand that different organizations have different needs. We work closely with our clients to learn what they value most, so that we can design products that meet their needs!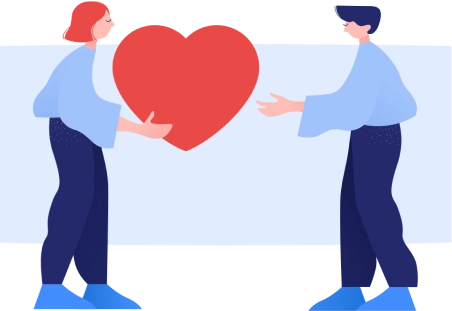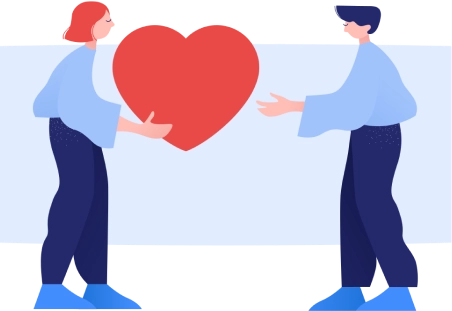 I would say Abakada Studios has been highly responsive and sensitive to our needs. If you are looking for a partner in developing your learning management system which can elevate and redefine your whole training delivery experience for your employees, Abakada Studios can help you.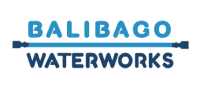 Teddy Calilung | Chief Finance Officer
from Balibago Waterworks
Entrusting our operations to Abakada Studios is one of the best decisions we've made to improve our services. The team is very responsive, dedicated, and helpful.
Camille Joyce Chua | Online Department Head
from Dash Cultural and Educational Institute, Inc.
The Abakada Team is very proficient with what they are doing. They made us experience a smooth and easy management of our LMS that we never thought was possible.
Camille Joyce Chua | Online Department Head
from Dash Cultural and Educational Institute, Inc.
Abakada Studios have provided a platform where PCCR students and teachers can virtually meet and learn. The LMS provided by ABAKADA is routinely used in the distribution of online courses, providing capabilities for online collaboration, instruction and blended learning. Kudos to Abakada Studios!

Dr. Noel A Sergio Vice President for Economic Affairs
The future is in tech-enabled solutions.
Join our mission to use tech in Learning Innovation, Business Transformation, and building a better future. Interested in learning more about our products and services? We'd love to assist you.
How might we be able to help you?