While technology has taken the world by storm, businesses consider the pros and cons of investing in finance and accounting system.
And although the technology industry has evolved significantly over the years, some entrepreneurs are still wondering why using an ERP system can lead to business success.

What is an Enterprise Resource Planning?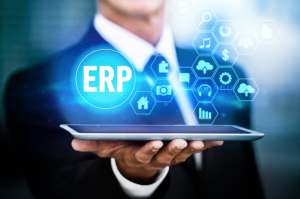 Enterprise Resource Planning (ERP) allows businesses to collect, store, manage and interpret data from various business activities. It integrates and facilitates error-free transactions and production by enhancing business productivity.
Let's take a look at why an ERP system is beneficial.
Adapts better to change. It makes your business more agile and less rigidly structured so your business can operate more adhesively, improving the internal and external business transactions.
Secures company data. You do not need to put records in your filing cabinets. ERP system improves data security in a cloud-based environment which also allows you to store and find certain documents more efficiently.
Provides collaborative platforms. As you might know, data medium has its tool for allowing collaboration. So, the ERP system allows your employees to use more time on creating content rather than understanding various formats of communication across complex systems.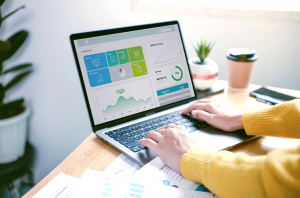 Equips business processes. Using an ERP system allows you to implement tight integration with all important business functions. Be it human resources, finance, client relations, analytics, planning, and the like.
So, is an ERP software investment worth the risk? Yes. A cloud-based ERP system is often a big investment but it can lessen your technology costs, offer an extra layer of security, and increase productivity. Instead of spending resources on multiple infrastructures, you can focus all these costs on one ERP system.