Technological advancement has transformed various departments of businesses today, and this includes HR. For HR departments that are not fully digitized, this is the right time to consider being one.
Today's technologies cover a vast spectrum of functions associated with human resources departments. As the role of HR departments increased in complexity, HR systems evolved to fit those needs.

What is a Human Resources Information System?
Human Resources Information System (HRIS) provides a means of collecting, analyzing, and disseminating information to different stakeholders. HRIS integrates information from applications into one database. It combines basic HR activities, such as storing data, tracking employees' performance, simplifying financial transactions, and managing payroll, which makes HRIS both rigid and flexible.
Read on to know more about the benefits of using an HR Information System.
Boost productivity.
It can transform your workforce by boosting productivity and by helping your HR department add market value to your company at the same time. It can also help you implement strategic onboarding and training that enables your employees to reach their full potential.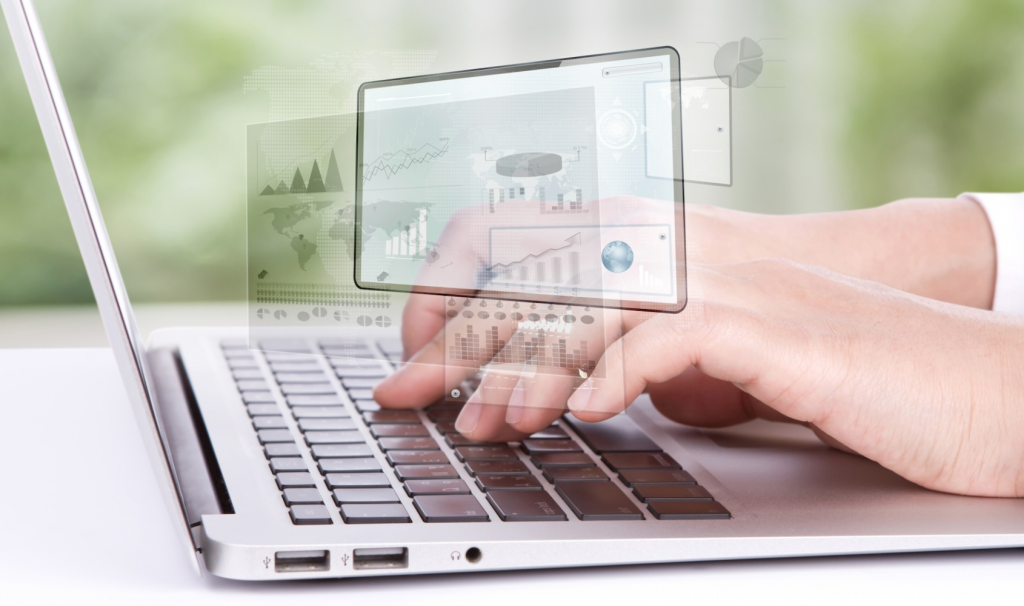 Makes compliance easier.
Storing or signing paperwork is not enough. It must also be submitted and completed in time.
By using HR Information System, your HR department can manage government audits or legal documents efficiently.
Gain greater insights into data, cases, and processes.
Forget reviewing applicants and employees the traditional way. The HR Information System can even be programmed to stall the hiring, training, or termination process if the submitted documents are incomplete, contain unnecessary files, or if certain conditions are not met. It can also track and monitor HR tasks and training activities that save you countless hours of checking and reviewing internal and external business transactions.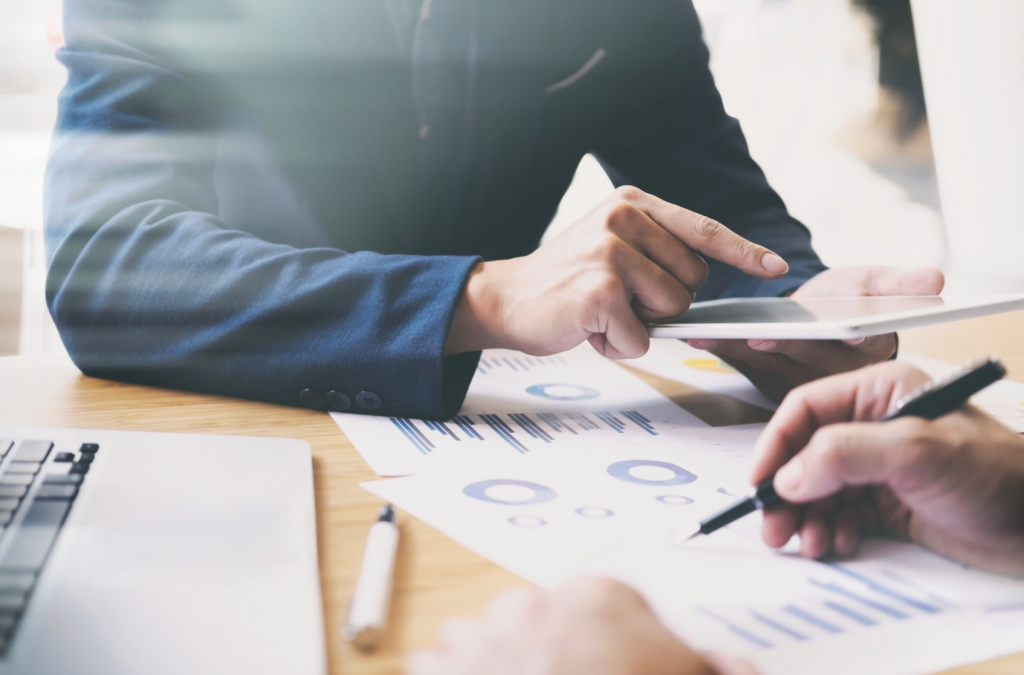 The number one benefit of information technology is that it empowers people to do what they want to do. It lets people be creative. It lets people be productive. It lets people learn things they didn't think they could learn before, and so in a sense it is all about potential. – Steve Ballmer
As a business owner, you will need to choose a customizable HR Information System to meet your needs. Especially, when your company is only a startup, you should pick a system carefully based on the current functions you need in your business.