The COVID-19 pandemic has drastically transformed the pedagogical methods from face-to-face learning to online learning.
Teaching online offers teachers an efficient way to schedule classes, create modules, and track records of students using authoring tools. It helps teachers by extending the course materials beyond textbooks. More importantly, it allows teachers to connect, communicate, and collaborate remotely.
However, technical skills are not enough. Teachers' ability to teach remotely also requires them to remain resilient, especially in this time of the pandemic.
As with many other pedagogical methods, teaching online also has its perks.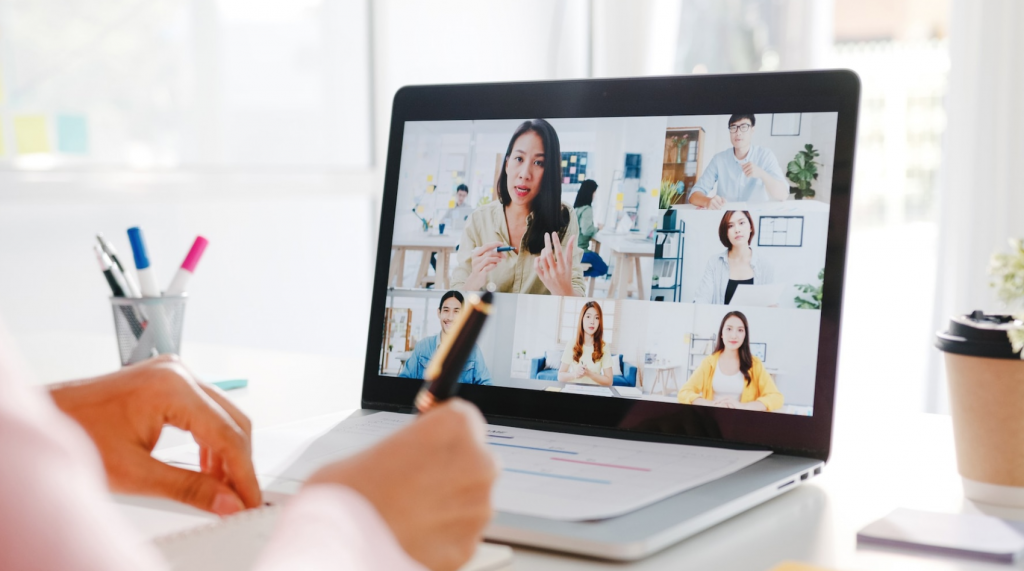 There are thousands of students across the country who are looking for online ESL and academic teachers. You can find students that match your working schedule. With a work-from-home setup, you're able to maximize your time and space without hassle and distractions from the outside world. It is much more convenient to give quizzes, activities, and assignments online without using a printer or wasting paper. Some companies hire teachers and provide them with learning materials and tools to use. Sounds great, right?
The thing is, becoming an online teacher requires self-discipline – whether it be conducting classes or grading projects – then becoming an online teacher could be very fulfilling.

As we make decisions amidst the global pandemic, we should focus more on the long-term goals to provide students with holistic learning experiences and opportunities.