[azh_wp_widget class="AZH_Widget"]eyJ0aXRsZSI6IiIsInBvc3QiOiI0NTMzIn0=[/azh_wp_widget]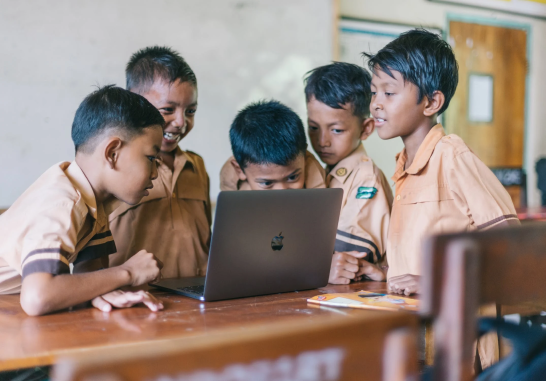 ABOUT US
Enabling amazing learning experience
Abakada Studios is an Edutech company that helps organizations both in the corporate setting and in the academe, to successfully transition from traditional methodologies to modern, technology-enabled learning. We launched this technology-based learning solution initiative that is amazingly designed and engineered as an answer to the growing demand for virtual learning in the new normal.
ABOUT US
Our grand vision foreducation
To be the top-of-mind innovative strategist, problem solver, transformation expert, gamification consultant in learning. We change people's lives and contribute to nation-building through technology.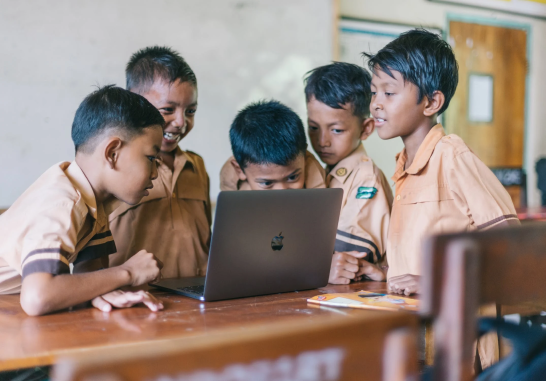 Our Solutions
We continuously develop educational systems to support various business needs such as GURU LMS, our learning management system, and other modules for Enrollment and Admissions, Finance and Accounting, and Human Resources to complete Abakada Studios' Full Suite.[oxilab_flip_box id="3″]
New to gamified learning and don't know where to start?
Tell us your worries. Ask us anything. No commitments. Sign up for a completely assessment today. [azh_text]
[ninja_form id=4]
[/azh_text]
Meet Our Leaders
We provide technology-based solutions that are amazingly designed and engineered.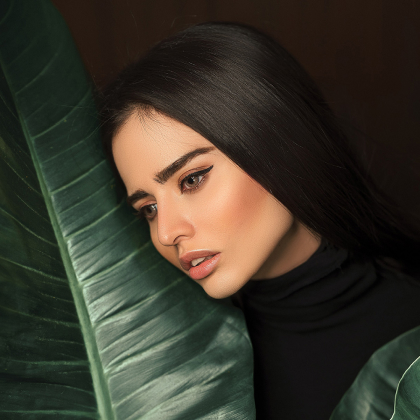 Angelica Lei Bautista, CEO
A professional musician and singer who jumped into the corporate arena. She is now a results-driven Sales Rockstar with over 18 years of experience in IT Solution Selling, SAP Consultancy, Enterprise Sales, HR, and Financial Service both in the Philippines and USA. Sitting as a Board of Trustee of the Philippine College of Criminology and current Corporate Secretary, she advocates the utilization of the latest technology to bridge the learning gap through the use of alternative and game-based learning and engagement solutions such as Gamification and 3D Virtual Reality.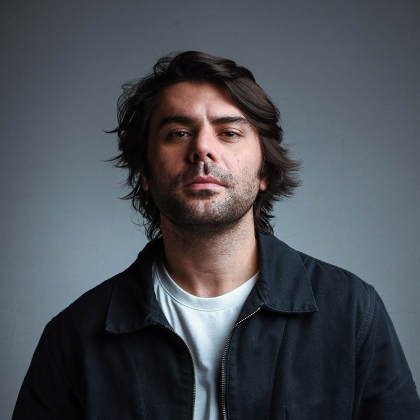 Bernardo Almazan, CFO
A CPA by trade, with substantial knowledge and over 35 years of experience in IT infrastructure and development solutions, Bern is undeniably an expert and leader in terms of finding the best IT solution backbone to ensure a strong back-end support structure.
Our Clients
Lectus arcu bibendum at varius. Adipiscing diam donec adipiscing tristique.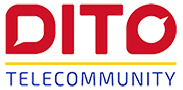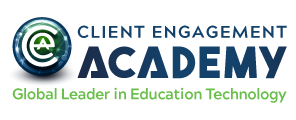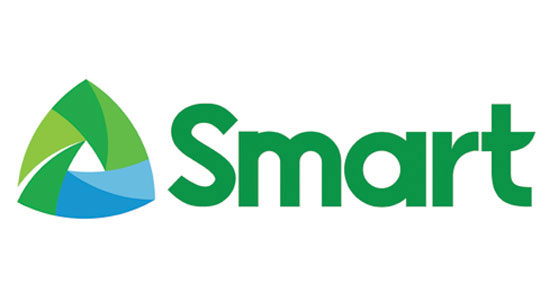 Contact Us
Tell us your concerns. We'll find a solution for you.[azh_text]
[ninja_form id=3]
[/azh_text]<!–
What Our Clients Say About Us
Lectus arcu bibendum at varius. Adipiscing diam donec adipiscing tristique.


Lectus arcu bibendum at varius. Adipiscing diam donec adipiscing tristique. client 1Kerry Johnes – XYZ CompanyWe've added over 60,000 email subscribers in our first 3 months of starting with Elastic. That normally would have taken 3 years.Kerry Johnes – XYZ Company3rd content lorem ipsum dolorKerry Johnes – XYZ Company –>